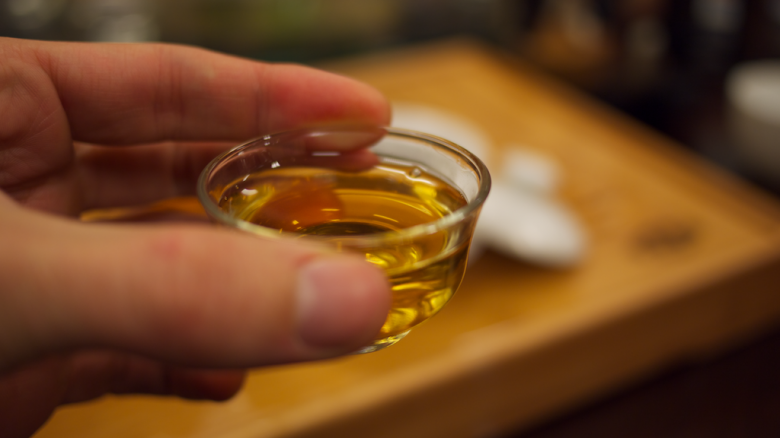 We will be having Tea at Mesh this weekend. Both Saturday and Sunday is a great day to come and join us for the latest oolongs from Wu Yi mountain.
Hope to see you there.
Date: Saturday 28 of April/Sunday 29 of April
Time: 13:00 to around 15:00
Where: Mesh at Tordenskiolds gate 39
Admission fee: 100,-
Please register with us below.